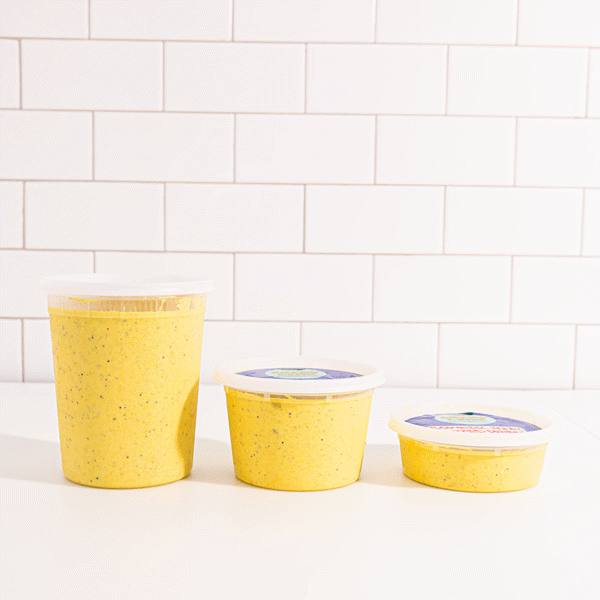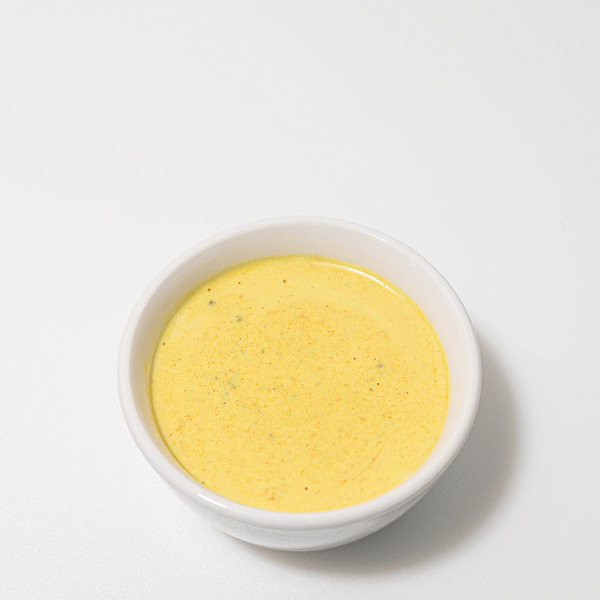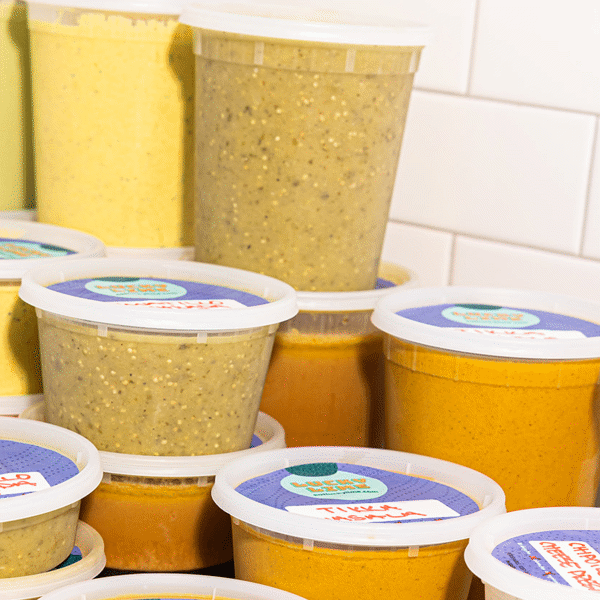 turmeric-honey mustard dressing
Made from simple ingredients the sauce is creamy, tangy, and sweet. Serve it as a dip for finger foods, a salad dressing, or as a glaze or marinade for meat.
Keep Refrigerated.
Nutrition Facts
(%) - percentage of daily value
1 serving per container
Per Serving
Total carbohydrate
36g
(13%)
All Ingredients
Contains: Milk
Turmeric, honey, yellow mustard, grain mustard, hellman's mayo, buttermilk, paprika, dried oregano, garlic powder, cayenne pepper
To find out product pricing and availability, check to see if we are in your area.