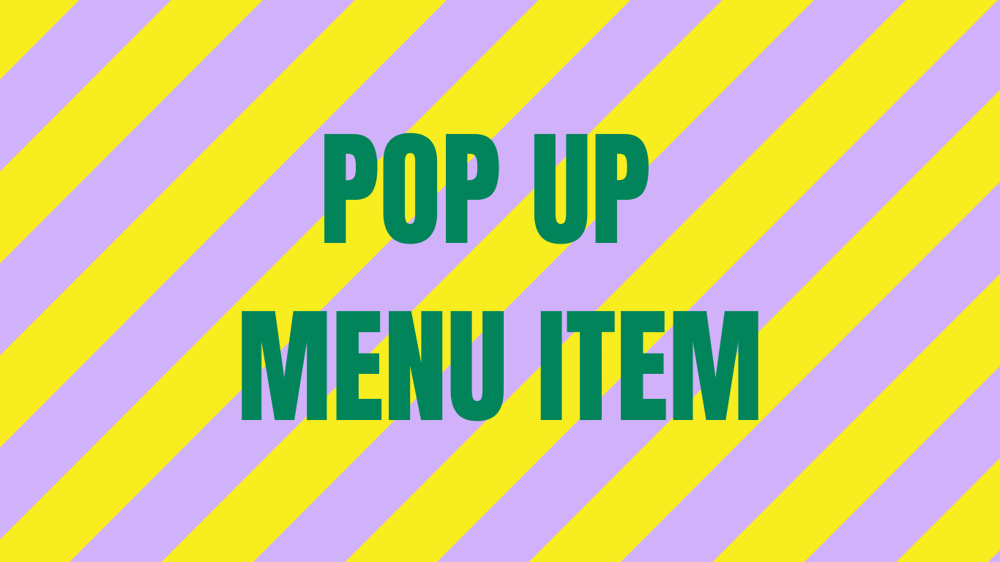 tropical jerk chicken
TROPICAL JERK CHICKEN
jerk spiced chicken breast, blanched green beans, coconut basmati rice, pineapple-tomatillo salsa
Heating Instructions: Remove lid, microwave for 3 minutes or place in the oven at 350°F for up to 20 minutes. KEEP REFRIGERATED.
Nutrition Facts
(%) - percentage of daily value
1 serving per container
Per Serving
Total carbohydrate
110g
(40%)
All Ingredients
jerk chicken (thyme, cayenne, paprika, cinnamon, allspice, garlic, olive oil), coconut milk, basmati rice, green beans, pineapple, tomatillo, garlic, cilantro, cumin, olive oil, red onions
To find out product pricing and availability, check to see if we are in your area.