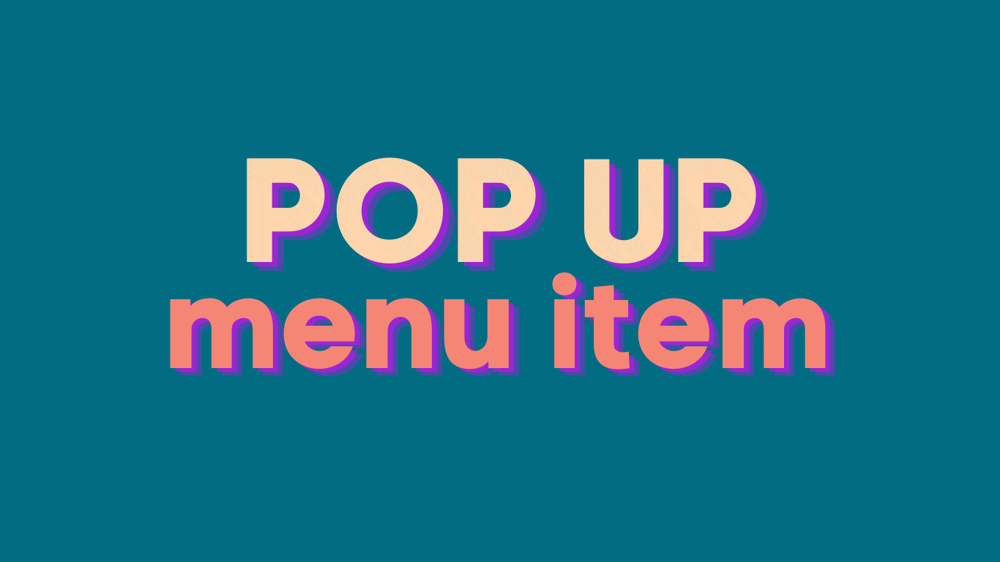 chipotle cheddar-beef enchiladas
CHIPOTLE CHEDDAR-BEEF ENCHILADAS
corn tortilla, chipotle beef, grilled peppers & onions, cheddar cheese, black beans, pickled red onions, spicy enchilada sauce
Heating Instructions: Remove lid, microwave for 3 minutes or place in the oven at 350°F for up to 20 minutes. KEEP REFRIGERATED.
Nutrition Facts
(%) - percentage of daily value
1 serving per container
Per Serving
Total carbohydrate
53g
(19%)
All Ingredients
Corn tortilla, ground beef (chipotle peppers, taco seasoning), poblano peppers, yellow onions. cheddar cheese, black beans, pickled red onions (red wine vinegar, rice wine vinegar, enchilada sauce: tomatillo, cumin, garlic, cilantro, hot sauce, olive oil, salt, pepper.
To find out product pricing and availability, check to see if we are in your area.