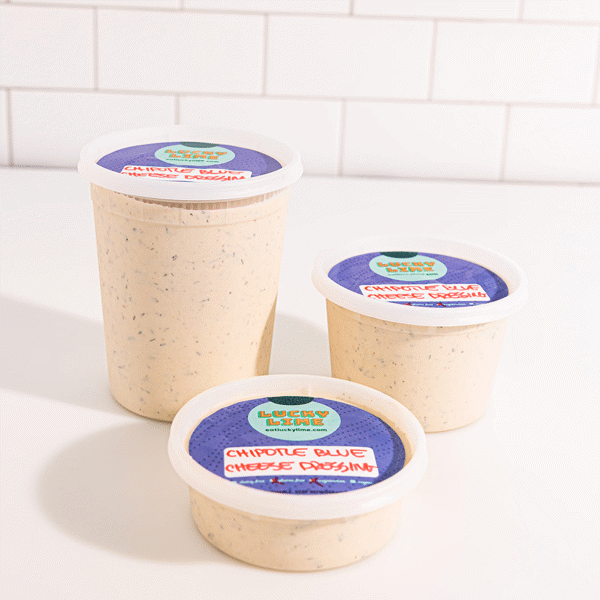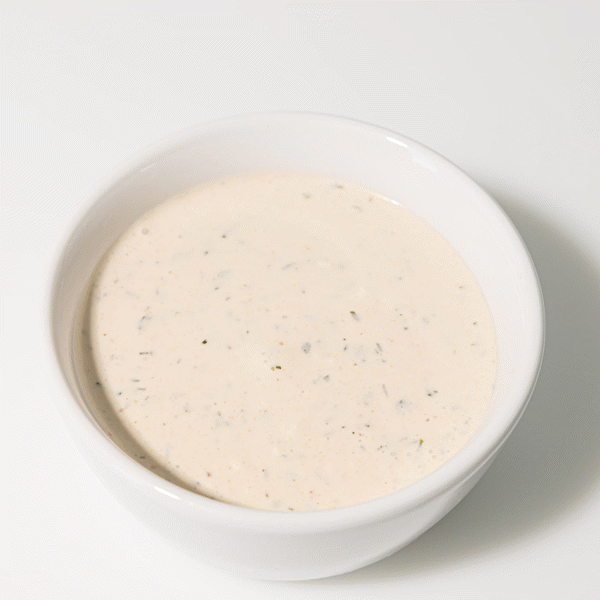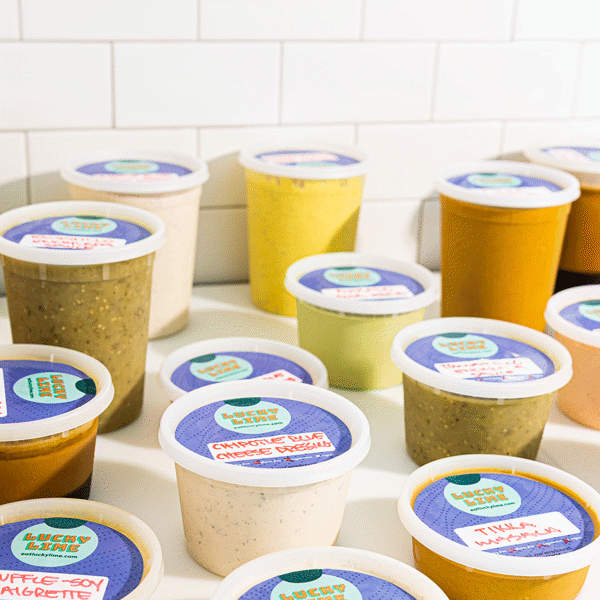 chipotle-blue cheese dressing
This unique sauce makes more than just salads taste better! The combination of chipotle and blue cheese brings big flavor to leafy greens, fresh vegetable, and grilled meats.
Keep Refrigerated.
Nutrition Facts
(%) - percentage of daily value
1 serving per container
Per Serving
Total carbohydrate
37g
(13%)
All Ingredients
Contains: Milk
Chipotle peppers, blue cheese, hellman's mayo, buttermilk, lemon juice, fresh dill, dried parsley, dried chives, garlic powder, onion powder
To find out product pricing and availability, check to see if we are in your area.