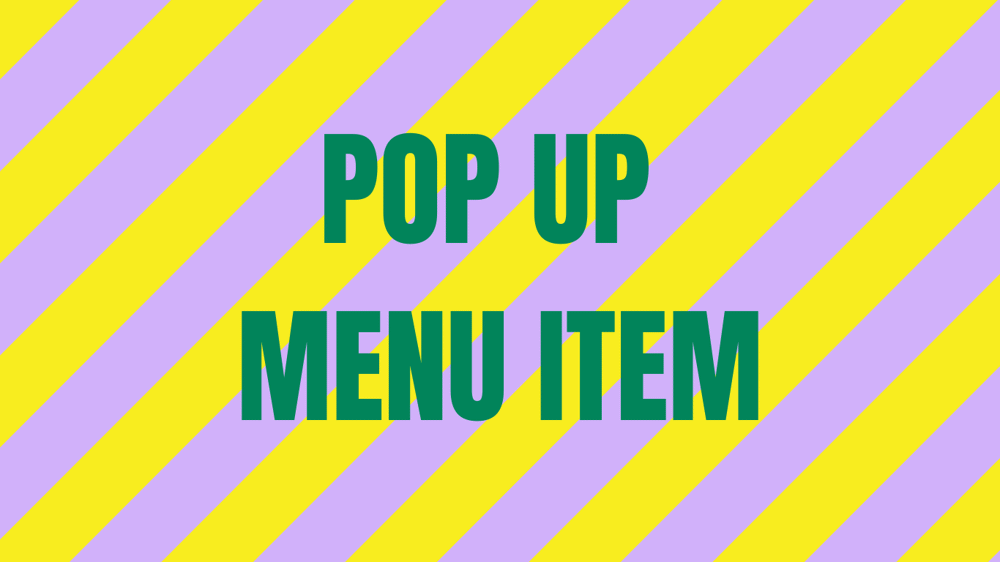 achiote chicken
ACHIOTE CHICKEN
achiote-marinated roasted chicken, sautéed kale, mashed sweet potatoes
Heating Instructions: Remove lid, microwave for 3 minutes or place in the oven at 350°F for up to 20 minutes. KEEP REFRIGERATED.
Nutrition Facts
(%) - percentage of daily value
1 serving per container
Per Serving
Total carbohydrate
50g
(18%)
All Ingredients
organic chicken breast, achiote marinade (annatto seeds, grapefruit juice, jalapeño, cumin, paprika, coriander, olive oil) kale, sweet potatoes, olive oil, salt, pepper
To find out product pricing and availability, check to see if we are in your area.